SED Initta Intelligent POS Solution
Shenzhen SED Inittta Technology Co., Ltd. is headquartered in SED Technology Building, Nanshan District, Shenzhen. The Company provides global commercial customers with intelligent equipment and overall solutions through its own sales, R&D, manufacturing and service system, including commercial point-of-sale equipment, self-service terminals, digital signage, software development, consulting and IT maintenance services, etc.
SED is one of the founders of China's cash register industry, adhering to the customer-oriented concept, SED has been focusing on commercial digital solutions and serving customers in retail industry for over 30 years, continuously provides innovative and reliable products and solutions for customers.
Partners with our company's strategic projects: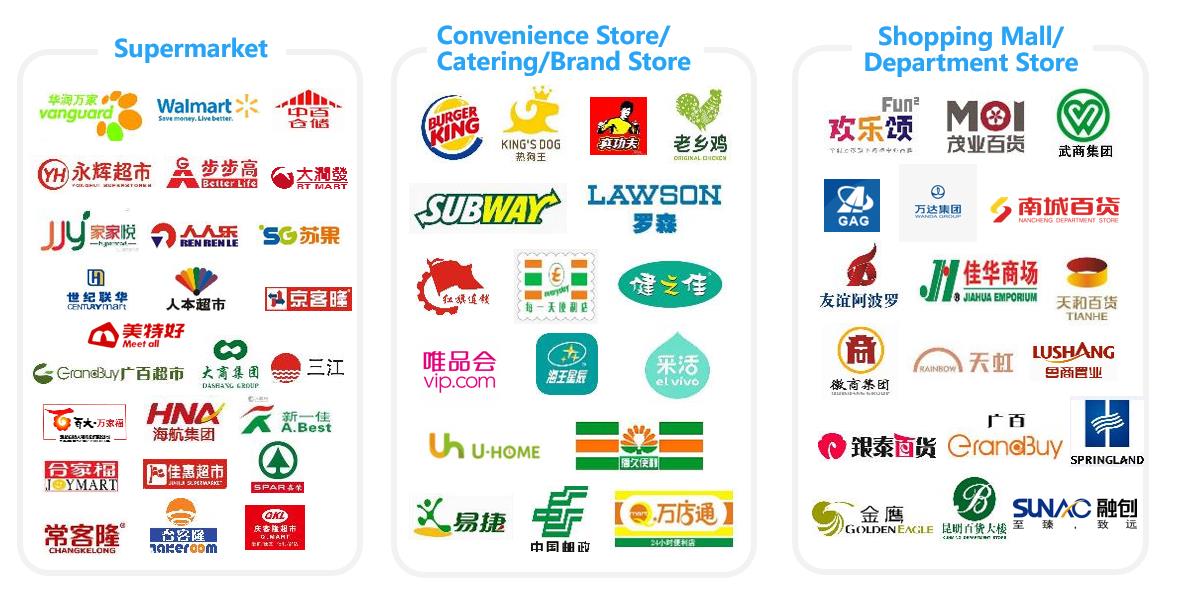 Procurement Process:
Profile of The Solution-T Series POS:
Core advantages
•

Modular design, peripherals can be flexibly combined
•

Excellent customer interaction experience
•

Support face brushing payment, making cashier more convenient
•

Guest display screen can be rotated left and right and placed separately
•

Support manual and self-service modes
•

Rich interfaces and supports various network connection modes of 4G / WiFi / wlan
•

High volume speaker, good voice playback effect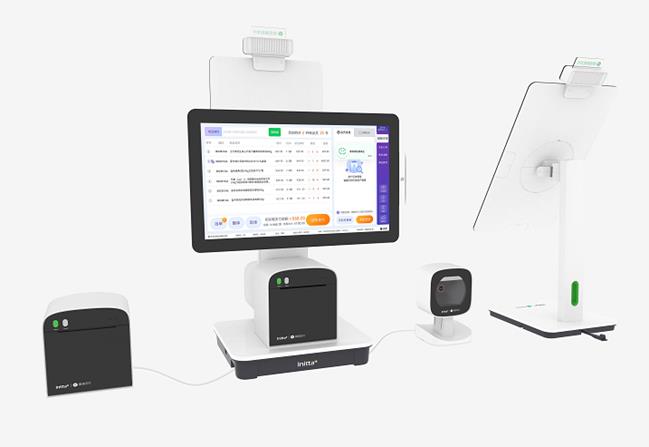 Application Scenes: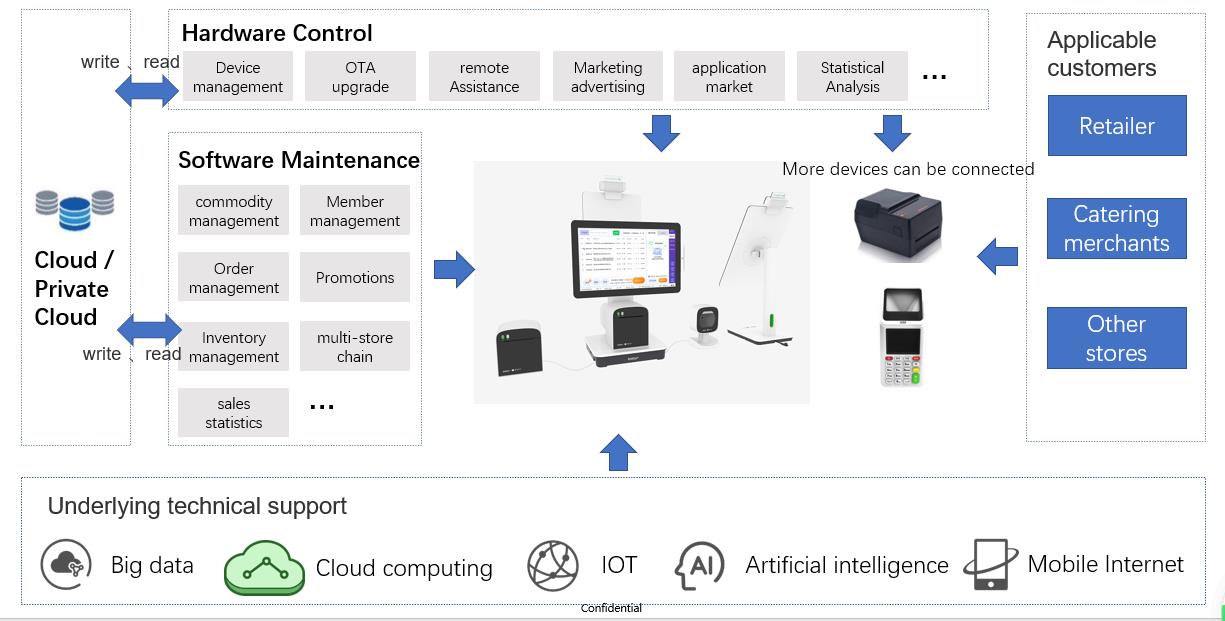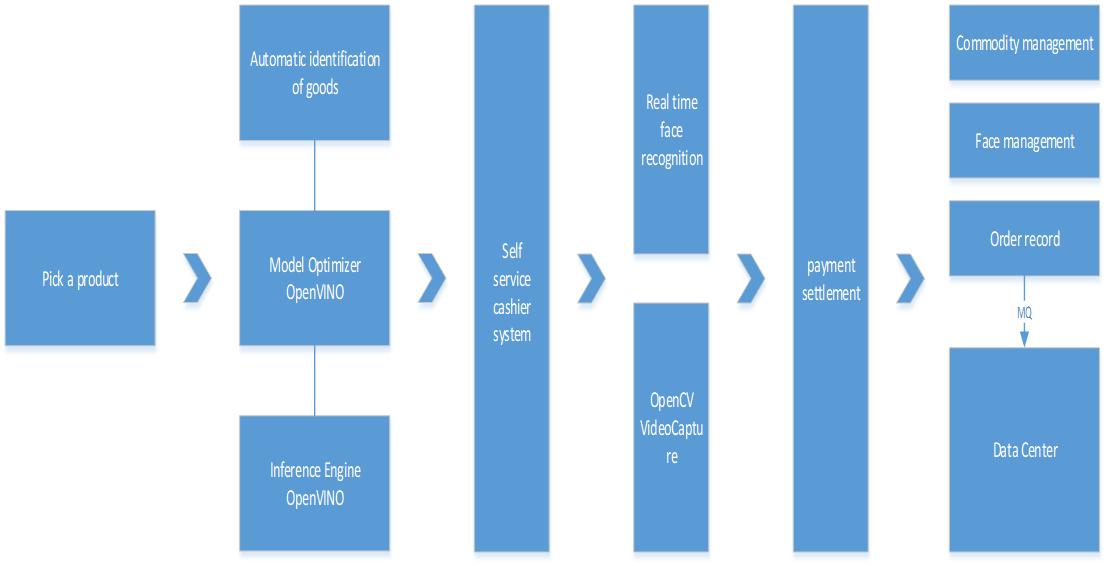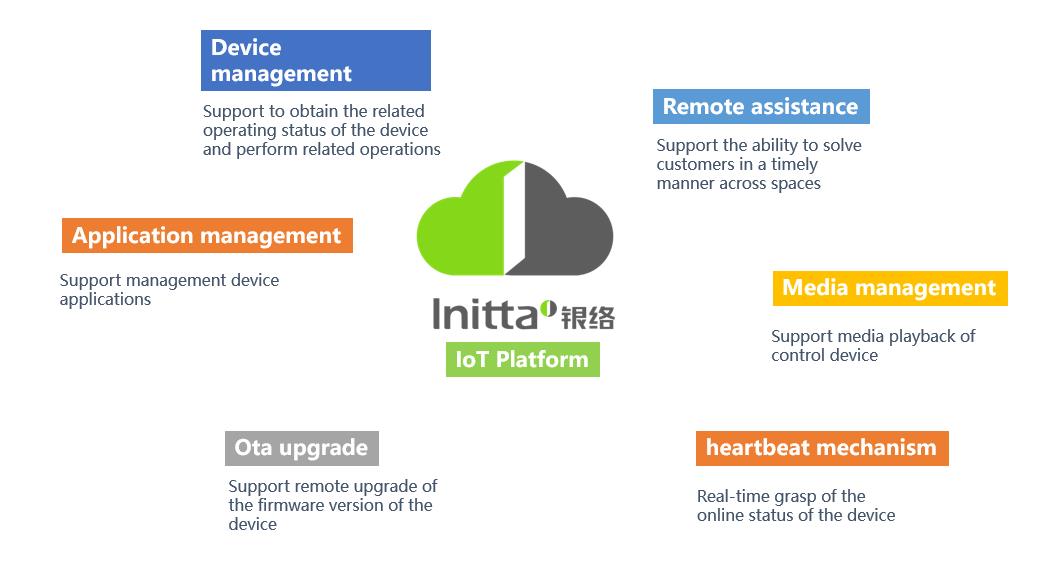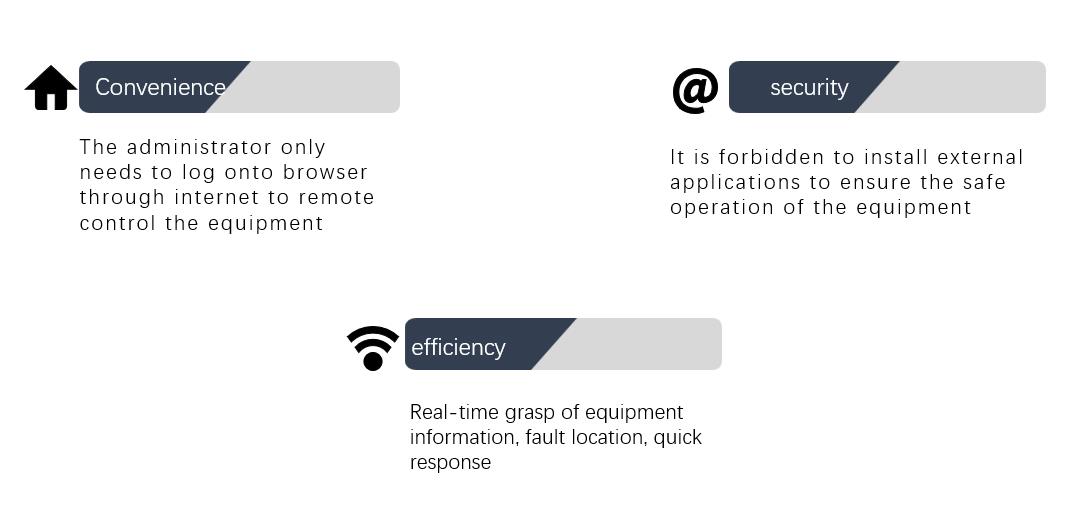 According to the report of DISCIEN, the total market demand from 2021 to 2025 is 21.08 million units POS series(≈21.08 billion USD) . In 2022, the market demand is 3.6 million unites(≈3.6 billion USD). By 2025, the number will be reached to 5.2 million units(≈5.2 billion USD).
Classic Case: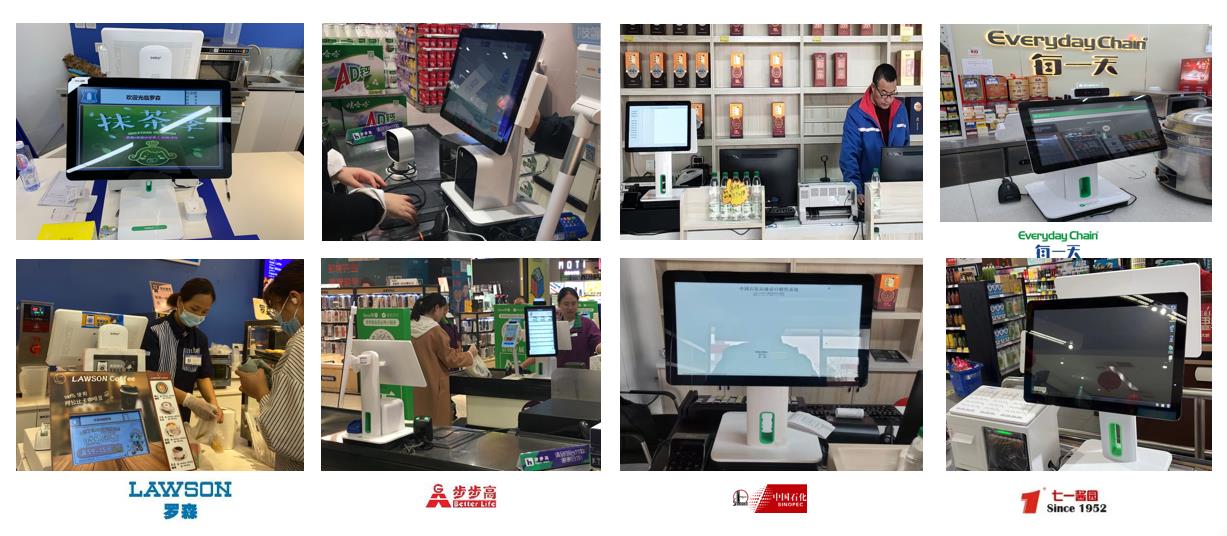 Sales Forecast: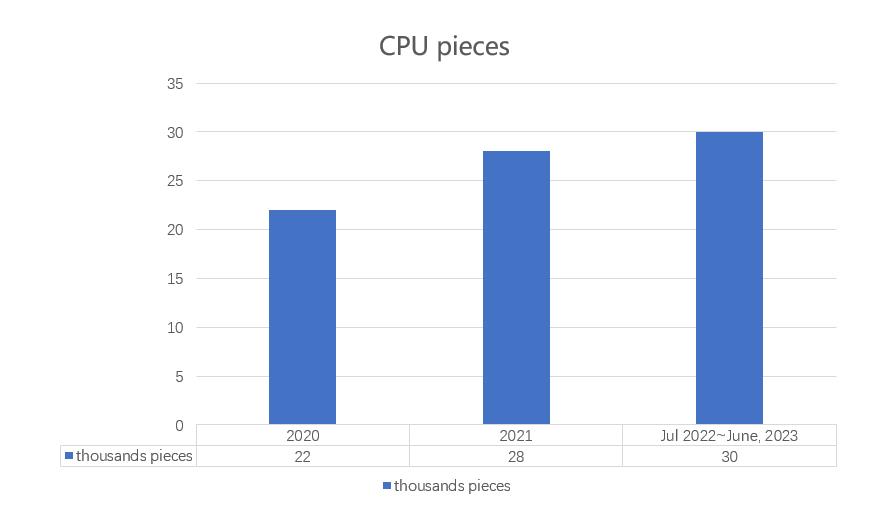 Potential opportunities for next 12 months (CPU forecast) : 30,000 pieces